2019-07-23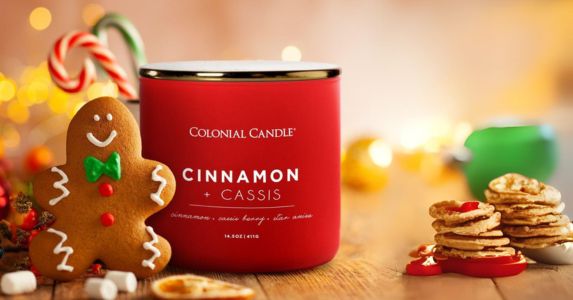 When planning Christmas presents in a company, we often find it difficult to choose. The wide offer available on the market does not make it easy for us to choose the best company gift for Holidays. We are here to help with our premium scented candles. Scented candles are an excellent company Christmas gift that will work in your business.
Welcome at CW Store B2B!
Discover best scented candles and home fragrance products.

Your B2B platform for ordering Candle-lite Company, Intensive Collection, Fine Fragrance Company, Enviroscent and Scentsicles.