Christmas presents for companies - premium scented candles
2019-07-23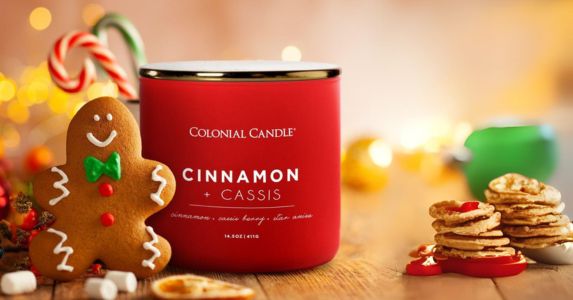 We usually search for Christmas gifts for companies in advance to find the best deal. Among many traditionally selected products, such as gift baskets, wine or tea, the premium segment scented candles offered by us have taken the lead for several years. Choosing such a solution has many benefits for your company.
What Christmas gifts for companies should you choose?
The first benefit of choosing scented candles as a company Christmas gift is to raise your brand prestige. A natural, intensely scented scented candle is a luxurious gift that will accompany your contractors for many evenings. As we know, the smell affects our emotions, so we have an additional benefit here - we positively influence the emotions of our business partners, thanks to which our brand evokes positive emotions at a subconscious level. A scented candle is a prestigious gift thanks to which we will be well remembered not only during the holidays, but also after.
Another advantage of this solution is the ability to adjust the selected Christmas gift to your company's budget. Our offer includes a lot of products in various price ranges, which ensures satisfactory solutions even if we send a Christmas gift to several thousand Business Partners. We can choose from seasonal, Christmas fragrances in limited editions that will put our contractors in a pleasant, festive mood. A wide range of candles in all-season scents, available in various sizes and hundreds of aromatic combinations, will also work as a corporate Christmas gift.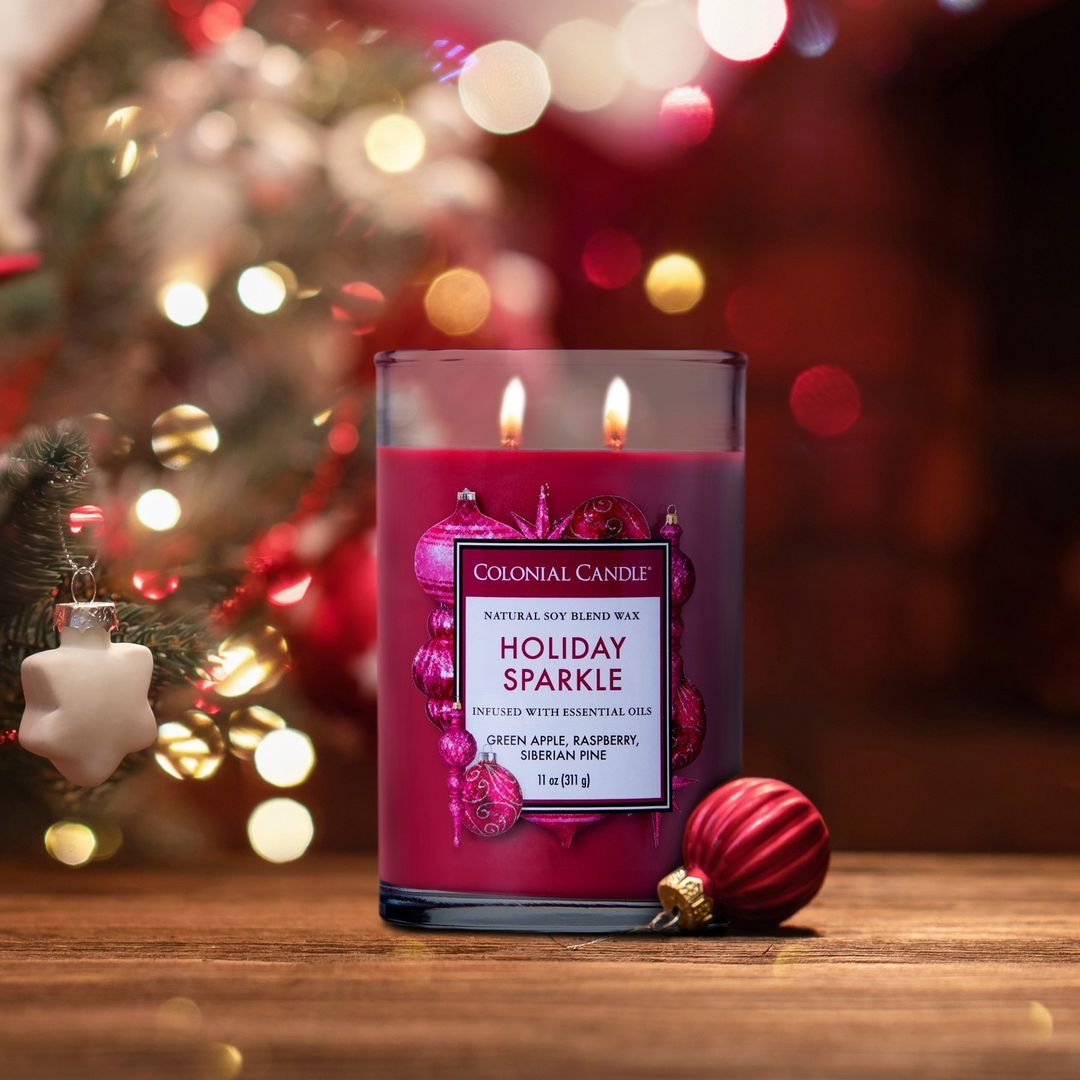 Why is it worth choosing scented candles as a corporate Christmas gift?
Our offer is very wide - we supply various market sectors. Thanks to this, you can choose from modern and traditional design to match the company gift to your needs. We offer professional advice, thanks to which you can be sure that the gift will meet the expectations of Partners and bring a positive business effect. A very good idea for a company Christmas gift are candles with a logo, i.e. private label candles - created under your brand. In our offer you will find the possibility of creating any pattern, size and type of scented candle under your own brand.
The best Christmas gift ideas for companies
It is worth considering, apart from scented candles, also alternative ideas for Christmas gifts for companies. These include Purple River soy wax melt set with wax burner or Haribo candle sets. An original idea that will please everyone will be Purple River fragrance sticks packed in a decorative box or modern ultrasonic diffusers in sets with oils.
We offer specially prepared ready-made gift sets and, of course, we support you in creating your own gift sets tailored to the needs of your company.